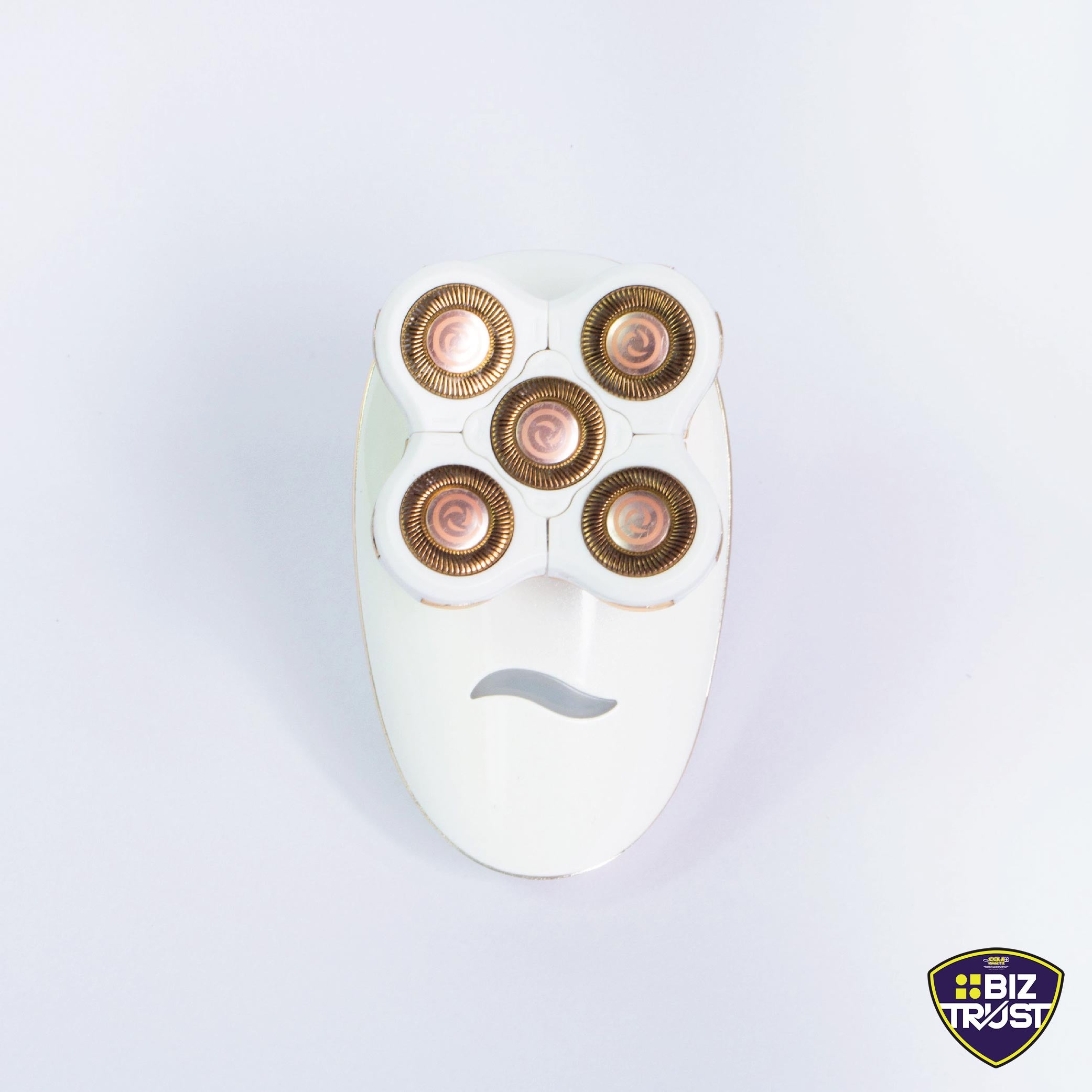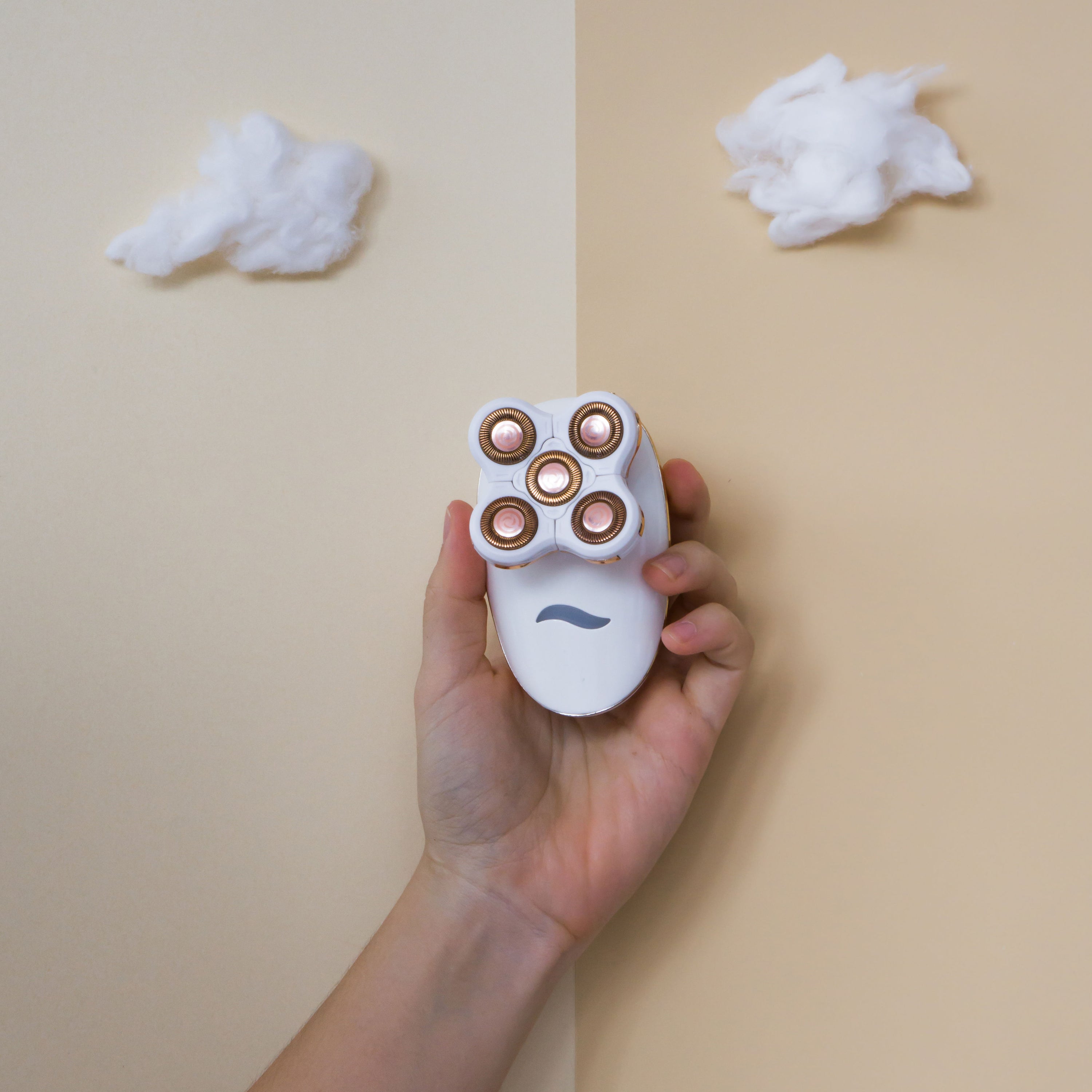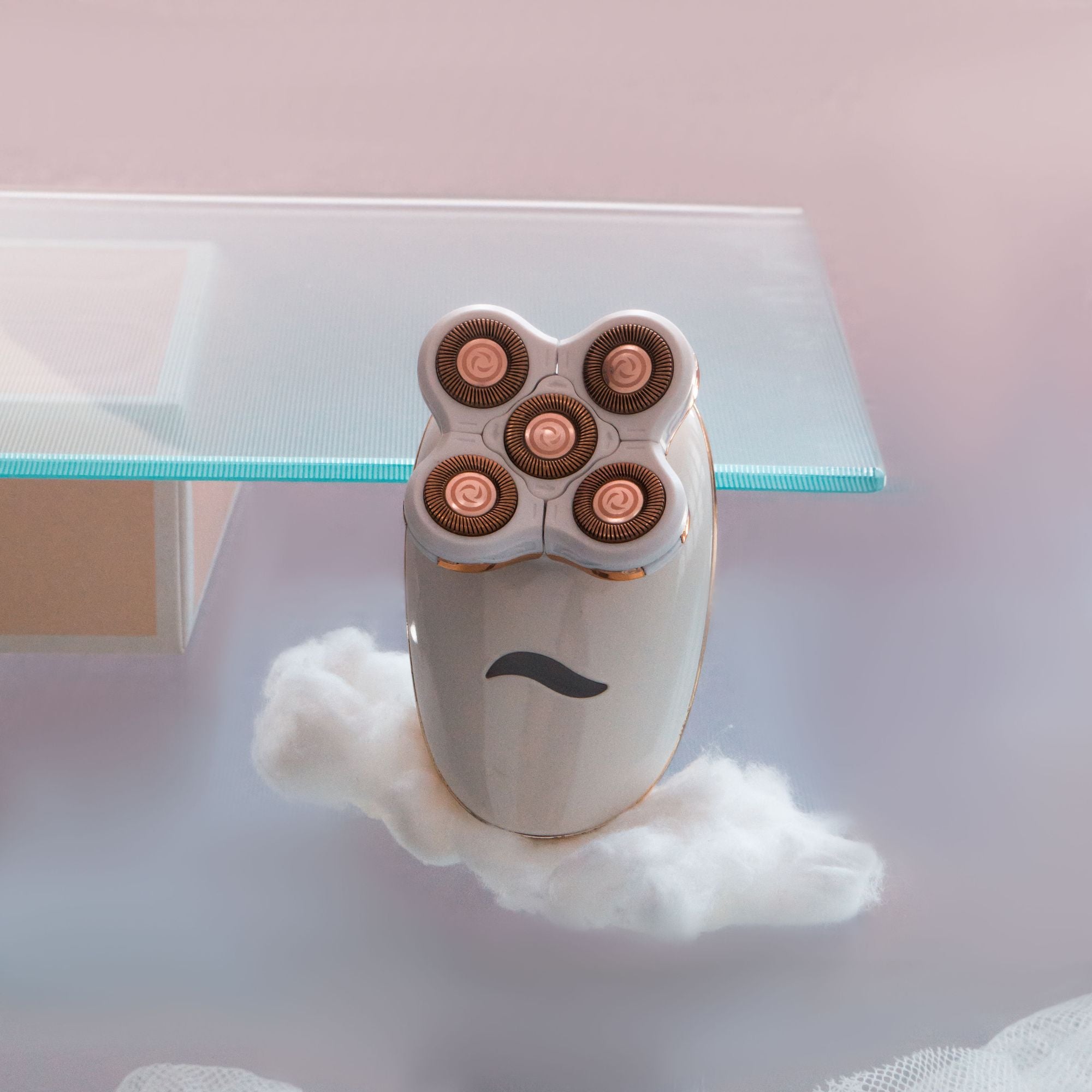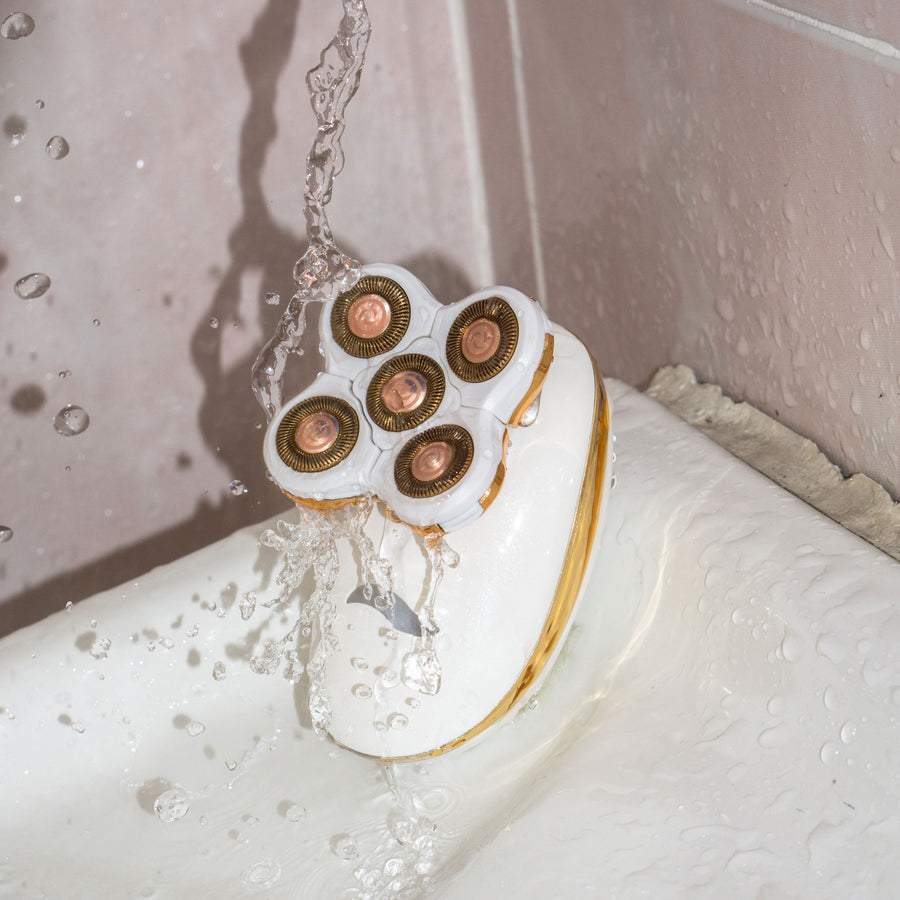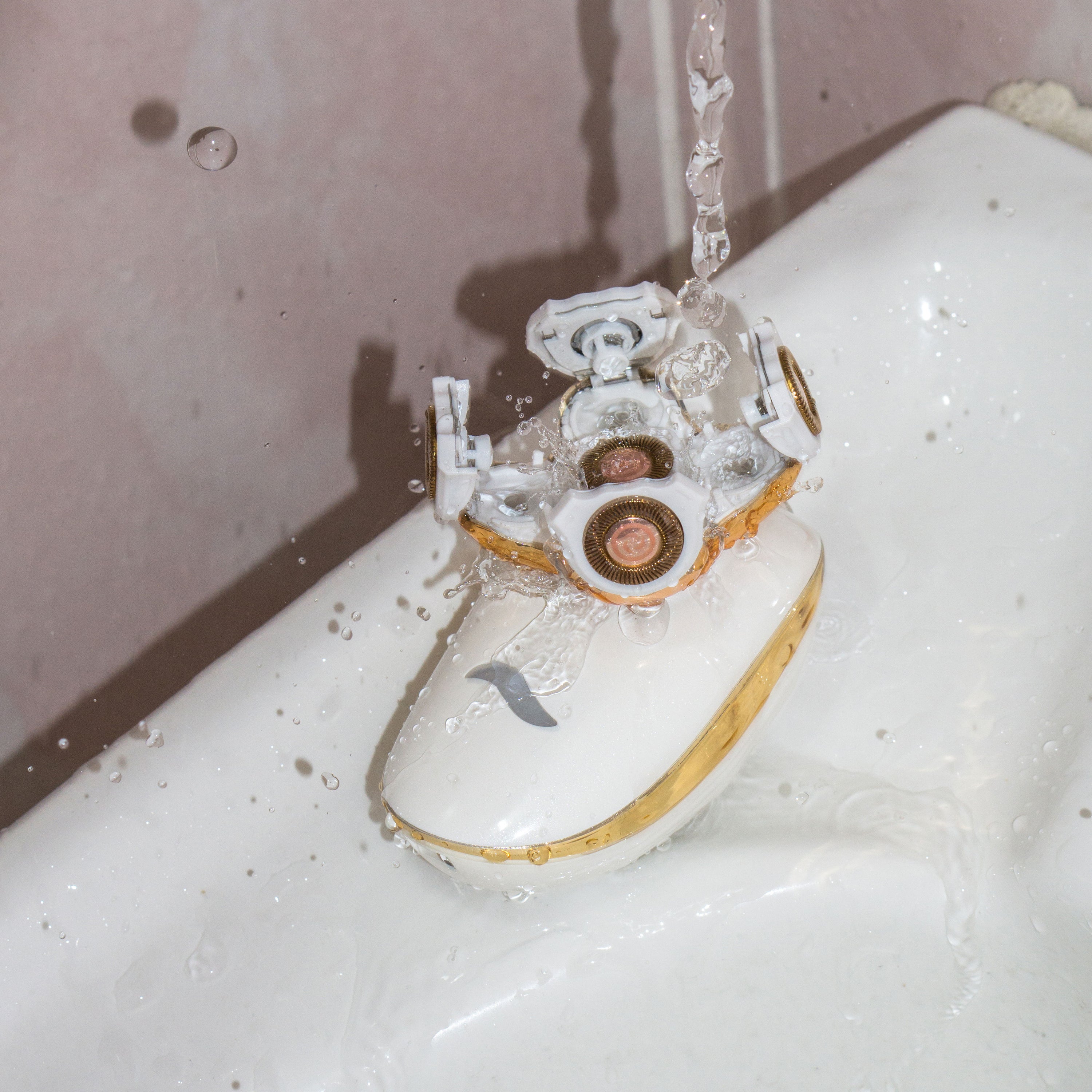 Skillano 4D Shaver
Last stocks left
or 3 payments of
RM43.33
with
or 4 payments of
RM32.49
with
---
Skillano 4D Shaver is the Best Women's electric shaver that could easily grant you the most comfortable shaving experience. Skillano 4D Shaver is equipped with five dynamic heads and an ergonomic design to suit your personal needs!
⚠Remember to apply Aloe Vera gel/moisturizer after your shave for a soothing experience.
Also, it works best with Skillano IPL Laser Hair Removal Handsets for a painless hair removal experience (to shave off any excess hair before using IPL Laser Hair Removal Handsets.)
Why choose Skillano 4D Shaver?
✓ Comfortable shaving experience
✓ Waterproof (able to use it on wet/ dry condition).
✓ Removes hair re-growth in just a couple of sessions.
✓ Works on any body part (including face and Brazilian).
✓ Completely pain-free.
✓ Takes just minutes to use.
✓ One time purchase, no refills or recharges required.
✓ 7 days 100% money-back guaranteed.
✓ 1 year warranty.
Details
Product Name : Skillano® 4D Shaver
User Gender : Female-Friendly
Waterproof Level: IPX6
Shipment : 3 to 5 days (AFFECTED BY COVID-19 SITUATION)
Skillano 4D Shaver
RM129.99
Regular price
RM199.99
What Can Skillano Do For You
Compare with Ordinary IPL
Shipping
Tax Included. Free Shipping to Malaysia & Singapore
Free Shipping
Fast & Direct
Buy now - Ship Now
Ships from Shah Alam, Selangor.
Due to too many orders, it might get 2-3 days to deliver your order.
Express shipping will deliver the next day.

1 x Protective Glasses (FREE - WORTH RM29)
FAQ
How long until you see results with Skillano IPL?
Skillano users typically notice a reduction of hair in just 2 treatments, with complete results after 8 treatments. However, results can vary from person to person.
Are results permanent with Skillano IPL?
Skillano IPL device offers 90% hair reduction long-lasting results.
However, no form of laser hair removal is permanent, even at the clinics. Just be careful when companies claim "permanent" hair removal, as this term technically means that there will be no regrowth of hair for 6 months. To maintain long-term results, we advise using our device once a week for 8 weeks, then just once every 3 months for maintenance.
Does Skillano IPL work for all skin tones?
Our devices is suitable for all but not the darkest skin tones.
Please refer to our skin tone chart below to see whether or not our device is suitable for you.
Efficiently Result | Safety
Certified Test
All product has gone through the test report and it's safety to use.
Qualified for quality.