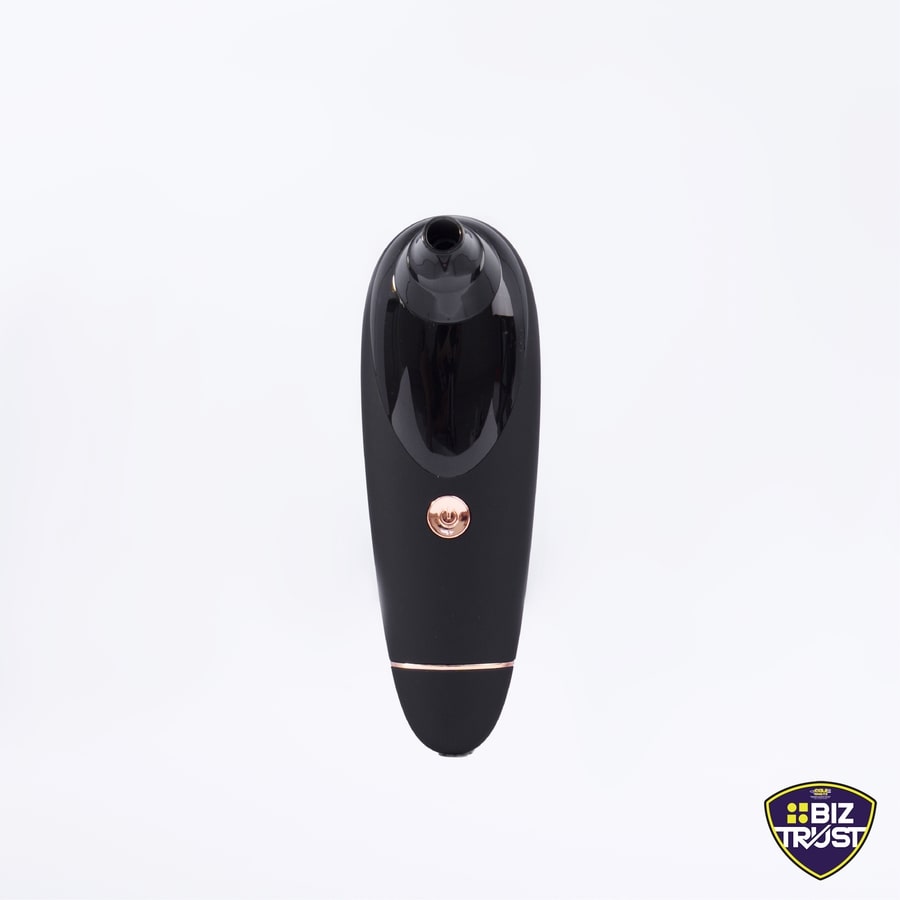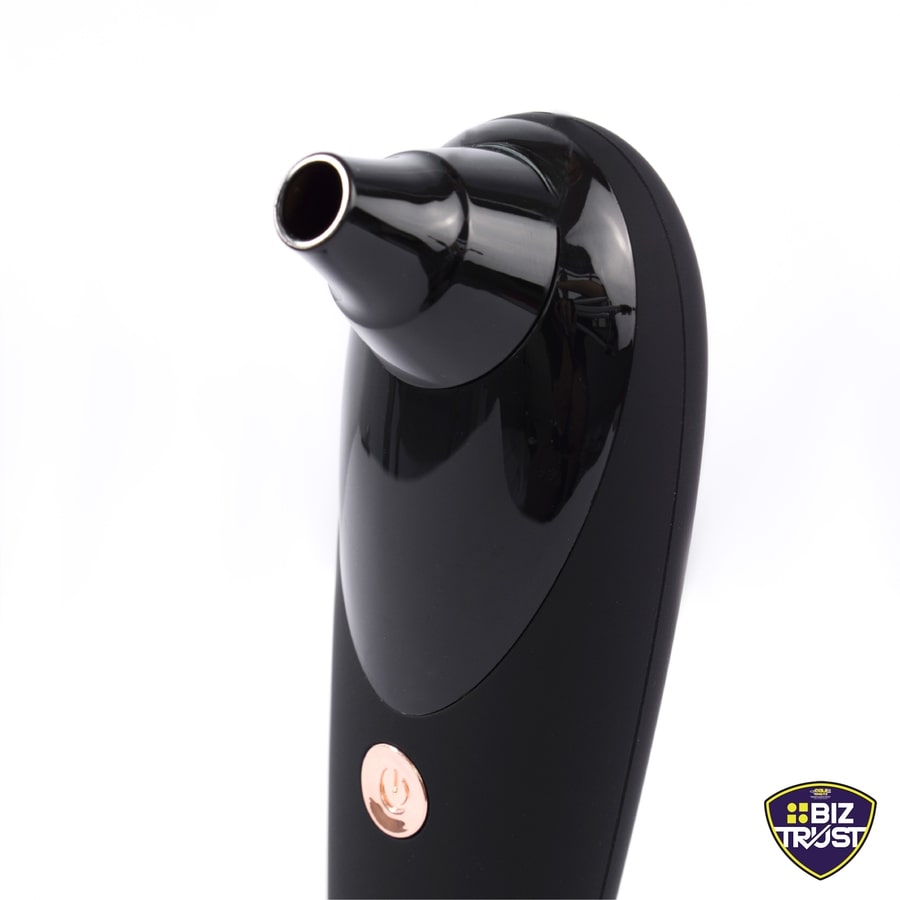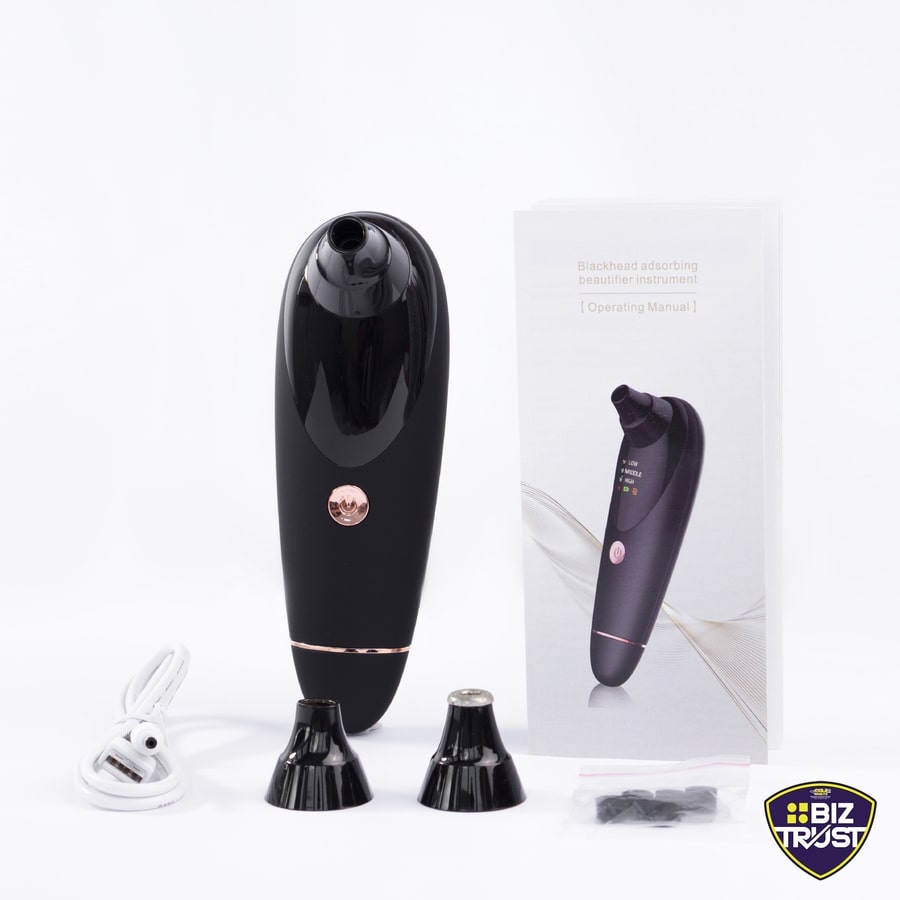 Blackhead Microderm
Last stocks left
or 3 payments of
RM83.00
with
or 4 payments of
RM62.25
with
---
How to remove Blackhead? Longing for the Best Black Head Remover? Always wonder if we can remove the irritants without causing much damage to your skin? Wish to have a sustainable solution without spending a huge chunk of pennies?
You are on the right page. Skillano Blackhead Microderm is the answer for all of that.
WHY SHOULD YOU CHOOSE Skillano Blackhead Microderm?
✓ Gentle and rejuvenating.
✓ Leaves your skin looking fresh and radiant.
✓ Removes blackheads, acne, remove dead skin, reduce wrinkles
✓ Improves blood circulation, rejuvenates skin and controls melanin.
✓ Affordable and handy.
✓ 3 Grades of suctions (optimize at your own comfort level for delicate skin).
✓ 7 days 100% money-back guaranteed.
✓ 1 year warranty.
Blackhead Microderm
RM249.00
Regular price
RM289.00
What Can Skillano Do For You
Compare with Ordinary IPL
Shipping
Tax Included. Free Shipping to Malaysia & Singapore
Free Shipping
Fast & Direct
Buy now - Ship Now
Ships from Shah Alam, Selangor.
Due to too many orders, it might get 2-3 days to deliver your order.
Express shipping will deliver the next day.


1 x Protective Glasses (FREE - WORTH RM29)
Products Include
1 x Blackhead Microderm
1 x USB Cable
1 x User Manual
Product Details
Details & Specification
Details
Product Name : Skillano® Blackhead Microderm
Charging Time : 3 hours
Weight : 136g
Device Size : 1600*54*60mm
User Gender : Female and Male-Friendly
Shipment : 3 to 5 days (AFFECTED BY COVID-19 SITUATION)
Specification
Input: DC 5V
Ultrasonic Vibration: 4 modes
Battery Capacity: 600mAh
FAQ
How long until you see results with Skillano IPL?
Skillano users typically notice a reduction of hair in just 2 treatments, with complete results after 8 treatments. However, results can vary from person to person.
Are results permanent with Skillano IPL?
Skillano IPL device offers 90% hair reduction long-lasting results.
However, no form of laser hair removal is permanent, even at the clinics. Just be careful when companies claim "permanent" hair removal, as this term technically means that there will be no regrowth of hair for 6 months. To maintain long-term results, we advise using our device once a week for 8 weeks, then just once every 3 months for maintenance.
Does Skillano IPL work for all skin tones?
Our devices is suitable for all but not the darkest skin tones.
Please refer to our skin tone chart below to see whether or not our device is suitable for you.
Efficiently Result | Safety
Certified Test
All product has gone through the test report and it's safety to use.
Qualified for quality.